↵
​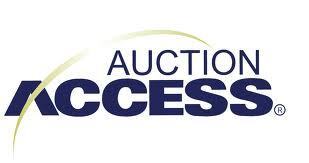 ATTENTION NEW DEALERS!
REGISTER TODAY WITH YOUR AUCTION ACCESS CARDS AT WSM!
Save time & register with your Auction Access Cards.
Not a member of Auction Access? Register with us today!
---

---

---
---
---
ATTENTION ALL DEALERS: WSM AUCTIONS OFFERS
FLOORING TO MEET YOUR PURHCASING NEEDS!
OUR FLOORING PARTNERS: NEXTGEAR CAPITAL * AFC* WESTLAKE*
For questions or account setup please contact us at
661-829-6924
TOP BUYER AND SELLER FOR JANUARY 2019
THANK YOU TO ALL OUR BUYERS & SELLERS!
NEXT AUCTION: February 20th 2019 @ 10:00 AM!
---
Here's what's happening at WSM AUCTIONS this week: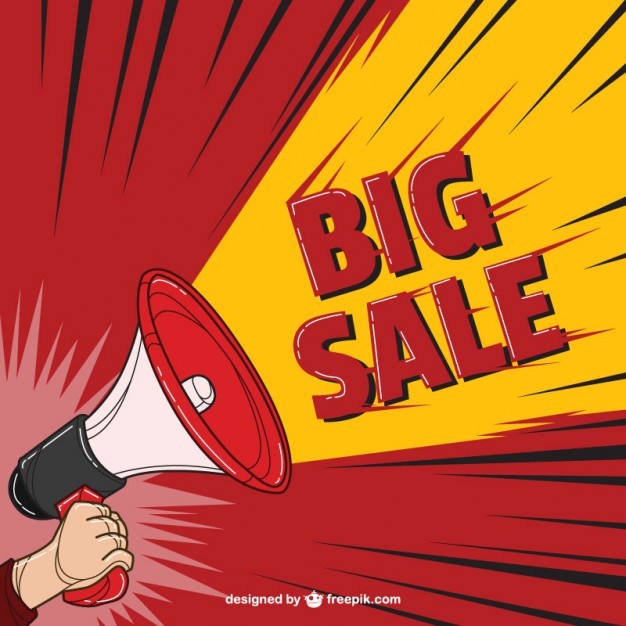 YOUR LEAD OFF DEALER THIS WEEK:

****BAKERSFIELD HYUNDAI ANNUAL 100 FRESH TRADE IN SALE***
*LOTS OF CARS AND LOTS OF FUN*
Join us Wednesday February 20th 2019 for YOUR next Wednesday Auction in the Auto Mall!
Fresh Trades & Credit Unions Vehicle Sale at 10:00 AM Lane
WEEKLY AUCTIONS OFFERING VEHICLES FROM ALL BAKERSFIELD FRANCHISE DEALERSHIPS AND KERN COUNTY CREDIT UNIONS.
See you Wednesday, February 20th 2019 for our Dealer Sale at 10:00 AM. Dealer Registration/Inspection: 8:00AM!
---
---
DON'T FORGET TO JOIN IADAC'S VIP CARD PROGRAM!!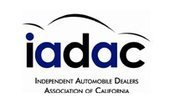 FREE BUY FEE STILL AVAILABLE. DETAILS AVAIALBLE UPON IADAC DEALER REGISTRATION!
---
---
---

---
To Bid LIVE in the Auction: Login at the top of this page.
Please call us if you have any questions about ONLINE BIDDING!
Office Hours
Monday
8:00am to 5:00pm
Tuesday
8:00am to 5:00pm
Wednesday
8:00am to 5:00pm
Thursday
8:00am to 5:00pm
Friday

8:00am to 5:00pm
You must complete the forms below to register with the Auction before attending the sale. Please download the forms, fill them out and either bring them to the sale on Wednesdays or fax them to: Dealer Registration at 661-200-6218.
Available Forms Below:
Dealer Registration Packet

Get Signed up with WSM AUCTIONS Now!

WSM Auctions LLC adhere to and enforce the National Auto Auction Association's "National Arbitration Policy: In-Lane and Online" with the exceptions being the rules as presently stated in our existing policies and terms of Registraion. Please take the time to review our rules and policies in your your registration packet.

Vehicle Consignment Form

Sale EVERY Wednesday at 10:00 AM
Consignments being taken daily!